Our Team
I take customer service very seriously. So does my staff. Together, we are committed to providing exceptional customer service to all of our clients.
If you need to schedule an appointment or request any other service, please let us know. We will respond promptly.
My Colleagues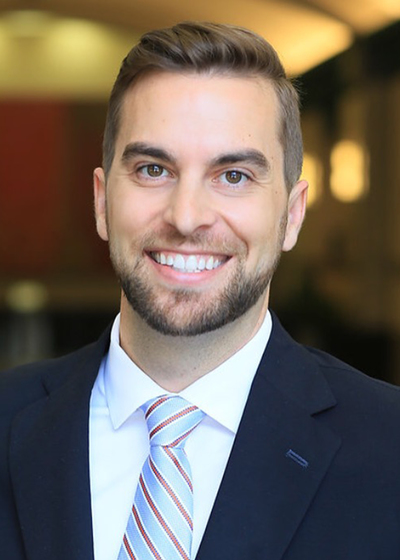 Joel Purcell
Associate Financial Advisor
Office 513-366-3756

Joel is an Associate Financial Advisor at Northwestern Mutual - Purcell Financial. He specializes in creating comprehensive financial plans that provide both long-term and short-term retirement and risk management solutions that allow clients to maximize financial growth and security. Joel graduated from the University of Kentucky with a Bachelor of Business Administration (with a focus on marketing and finance) in 2008 and began his career at Northwestern Mutual in 2011.
Joel and his wife, Jacki, enjoy spending time with their new baby girl and are actively involved in Crossroads Church.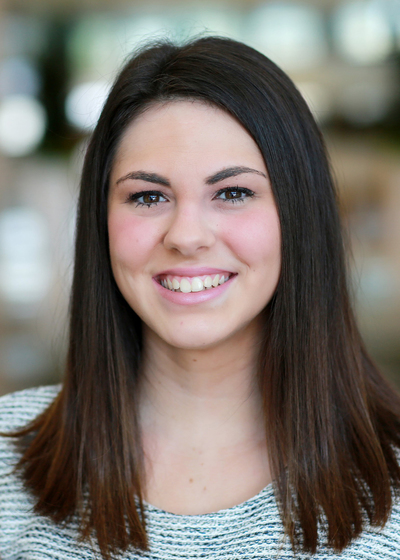 Samantha Marie Taleck
Director of Marketing and Client Services
Office 513-337-5540

Sammi is an Associate Financial Representative at Northwestern Mutual- Purcell Financial. She specializes in building client relationships and focuses on assuring all clients are getting the attention and help they deserve. When you are looking to schedule a meeting with our team or your account information needs to be updated, (beneficiaries, address, name, banking account, etc.) she will be a resource to you.
Sammi graduated from the University of Wisconsin-Whitewater with a Bachelor of Business Administration (with a focus on finance) in May of 2017 and began her career at Northwestern Mutual following graduation.